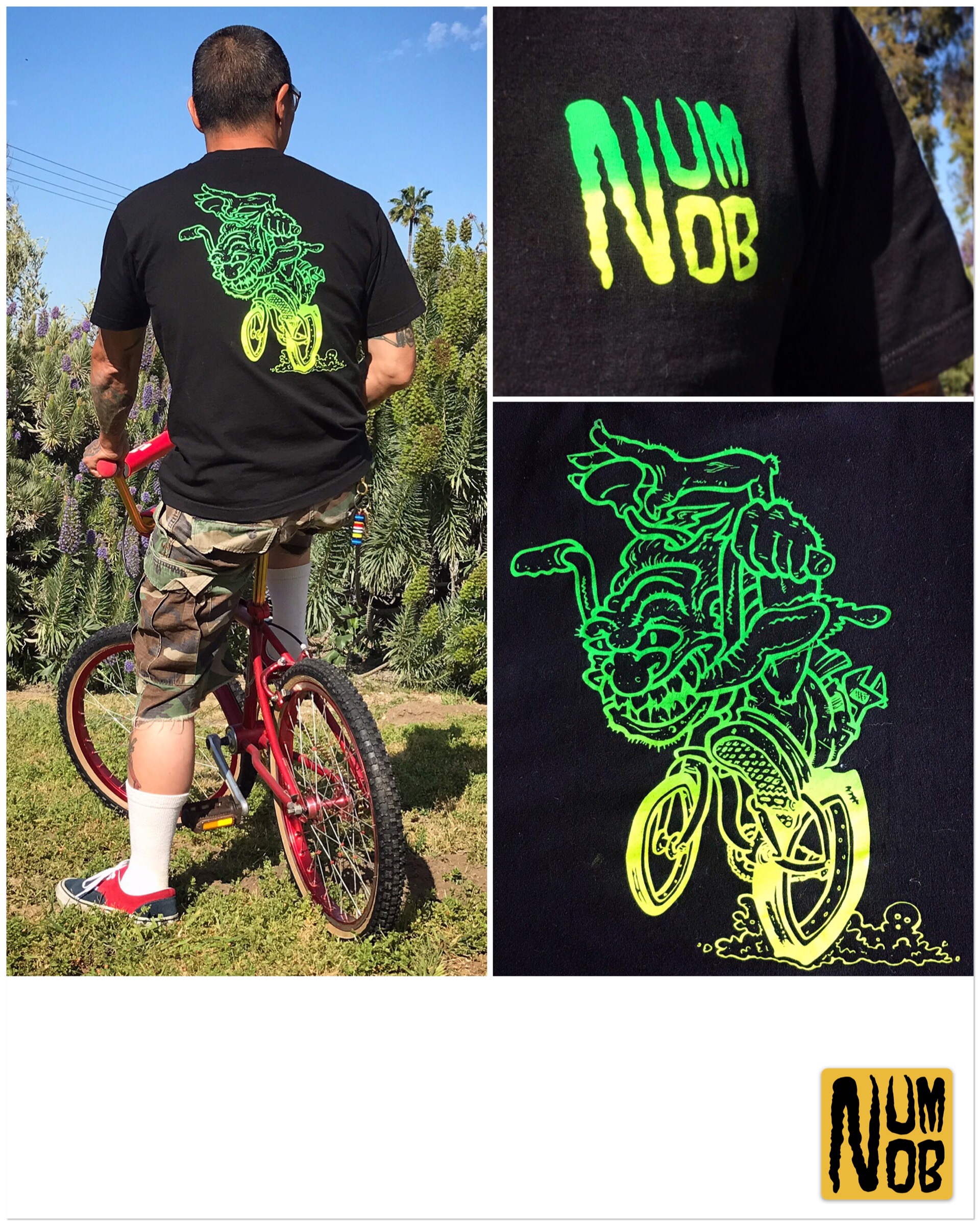 NumNob T-shirts available now from NumNutz Designz! Hand drawn by yours truly and hand pulled silk screens by Mike Glory over at Us Versus Them! $28 + shipping. Email me at numnob@gmail.com for payment info, sizes and availability.
Num Wars
"Help Me ObiNum, You're My Only Hope."
Don't let McGarrett catch you without a NumNob in your ride!
Romancing The Num
Calling All Barbers!
Back To The Num
"Great Scott!"
Num Skull
R & D
Here at the NumNob Top Secret Laboratory, our technician's are constantly pushing back the boundaries to bring you a better product.